Mapleway Farms
Karen Ettinger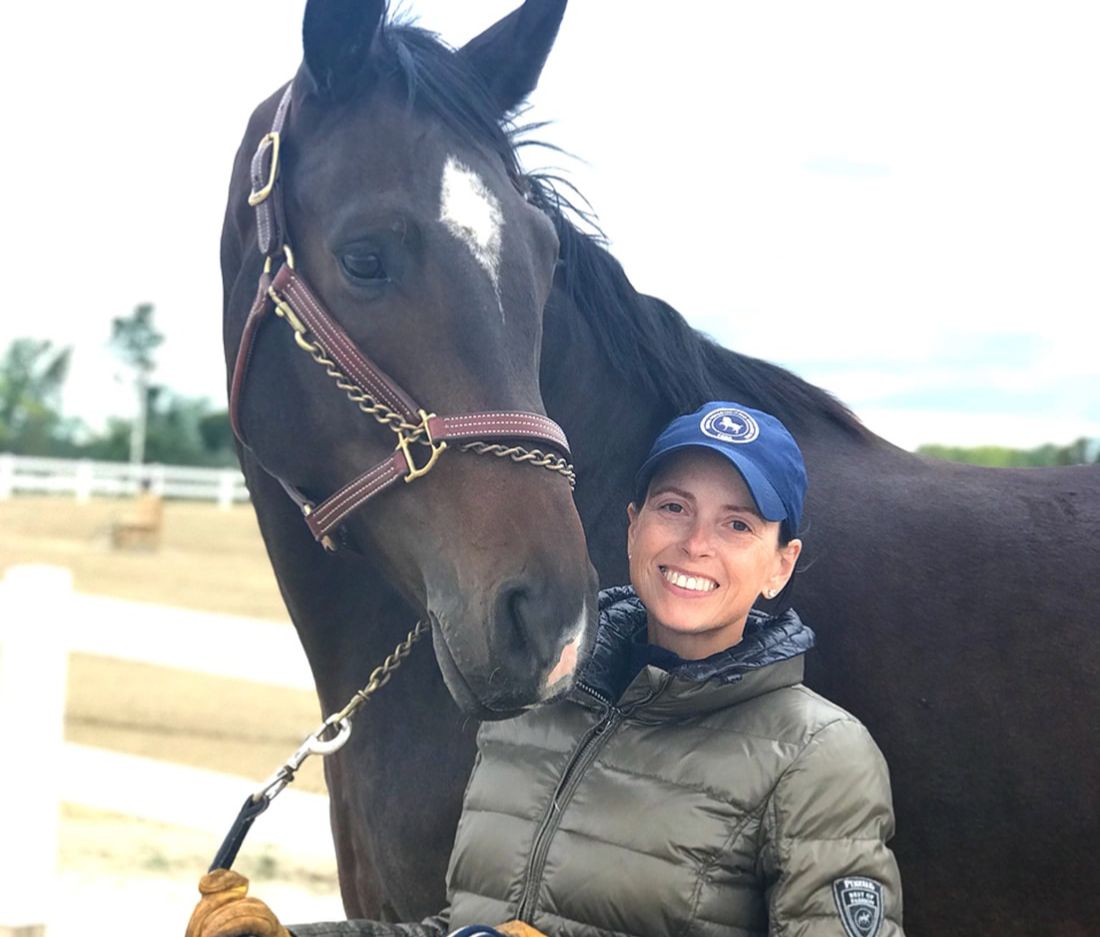 Karen has always had a true love of horses which continues to grow. She has a deep passion for working with horses and the people who love them.
Karen has a classical dressage education which provides a solid, unshakeable base to develop horses and riders to advanced levels in dressage, as well as hunter and jumper disciplines. While Karen's training is heavily dressage based, her personal interest has always been in the hunter jumper rings.
Karen has a particular talent for working with riders on correct position, effective aids and overall confidence. Her work with all horses and riders is always extremely positive, logical and sequential in nature. No short cuts are ever taken and no detail is every overlooked!
While Karen's journey with horses has been life long, she stepped away from public teaching and training roles in order to work full time in the railway industry. Having retired from that industry at the end of 2018, she is now eager to step back into professional horse life on a full-time basis. Karen is delighted to return to her true passion which is teaching all level of riders and their horse partners!