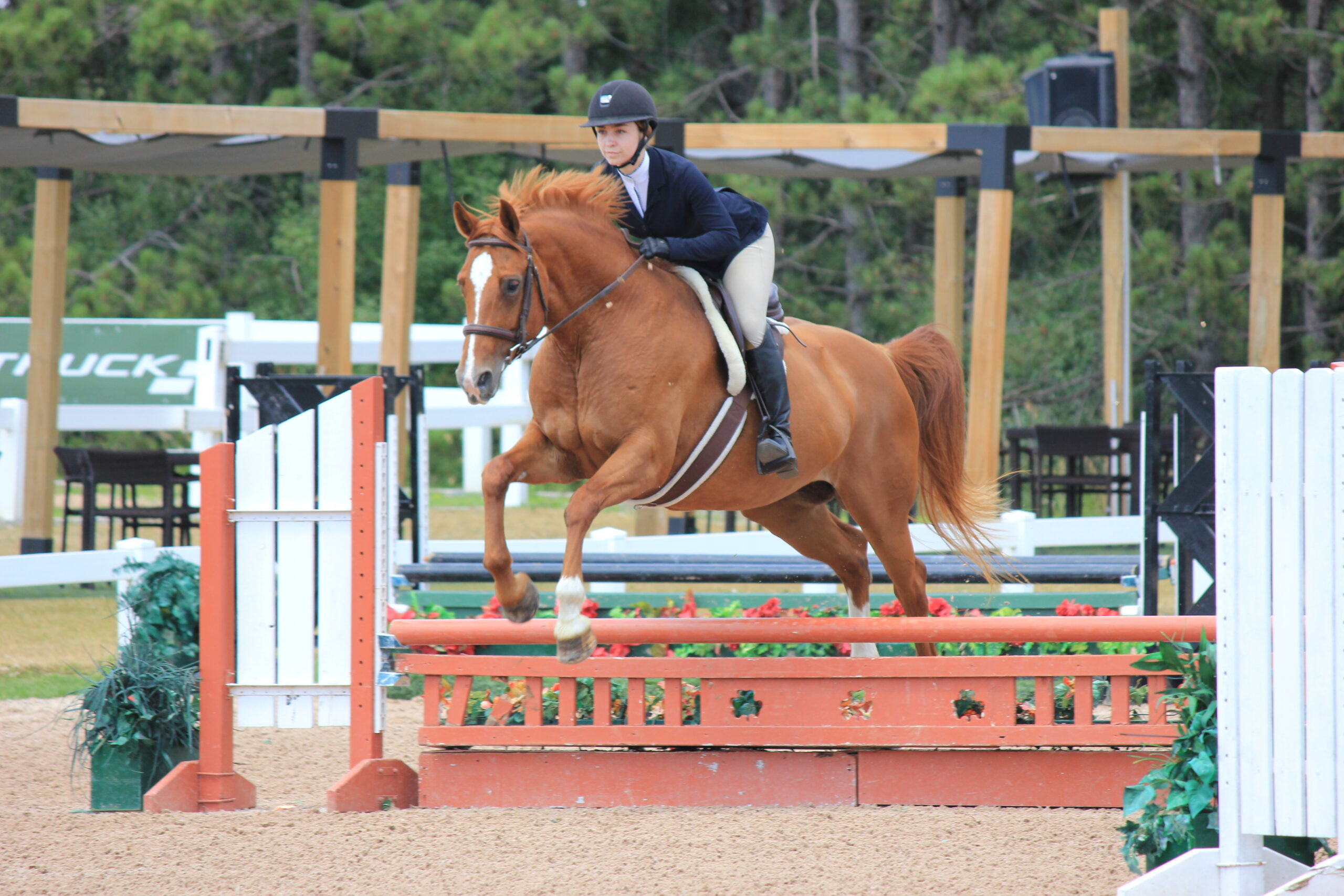 We offer a number of services and programs! Find out where you fit in!
Whether you are a current horse owner or just dreaming of riding "someday" we are here to help!
Mapleway offers a number of options for Private Clients
Top professional care and the very best coaching and training is the standard offering here at Mapleway.
Our facility is built and maintained to provide the best training spaces possible for the comfort and success of the horses and their riders.
​All training is based on solid classical principals. Shortcuts are never taken and no detail is ever overlooked in the training of a Mapleway horse or rider! Great equitation and proper biomechanical function is not only a passion here, but the strength of our program. We offer advanced level training in both dressage and h/j disciplines.
Boarding service with professional care. Top quality hay and bedding. Individual turnout, 1 rainsheet or winter and fly mask as required
Full Training Board
$1,250 – Waitlist only
Board service as above with all lessons included for one horse/rider combination. Take advantage of ongoing guidance, support and feedback on a continuous basis. Maximize your progress and enjoyment! Come and discover how this training model works wonders!
​Exclusive use of a Mapleway horse. One lesson and two practice days per week. Horse/rider combinations can participate in shows and extra off site events!
Full Lease
Please enquire
​Full lease of top mounts may be available. This can be a solution for riders hoping to achieve a specific goal such as an equitation title or advanced dressage level. Please enquire!
Are you a Distance Client?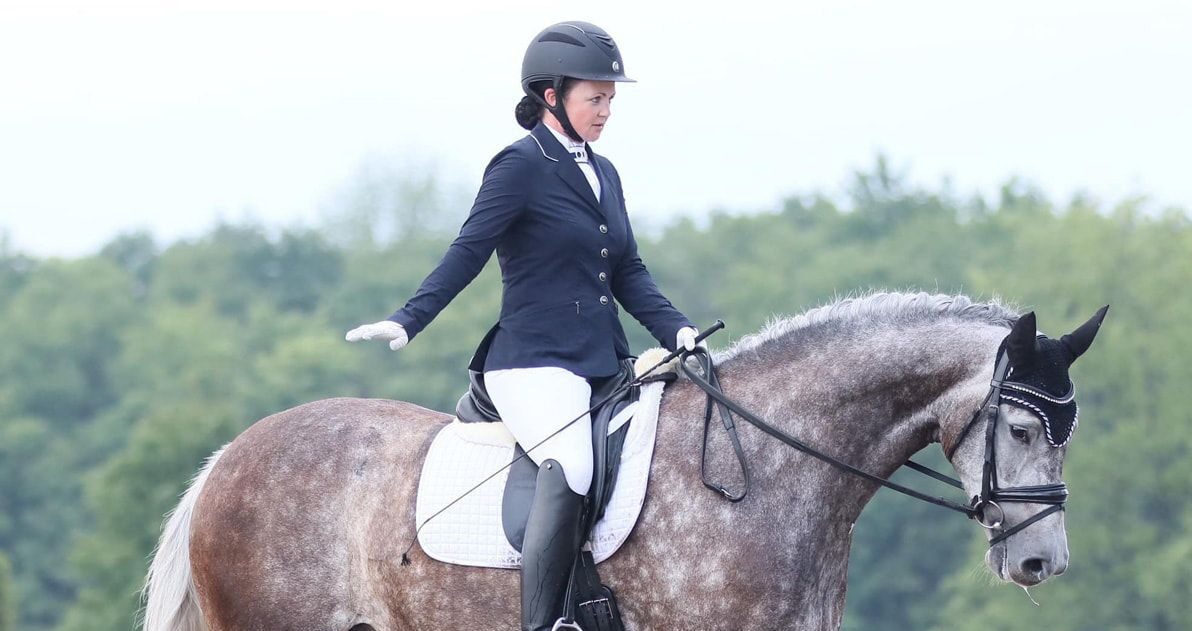 Distance students and their horses are an important part of the Mapleway community! Horse lovers with a passion for excellence and continuing progress are invited to join the tribe here at Mapleway!
We are thrilled to work with clients who keep their horses at facilities that are out of our area, or who are lucky enough to keep their horses at home! You will receive the same level of attention, coaching and support as if you stayed with us everyday. We offer services that are flexible in both location and timing!
As a Distance Student at Mapleway you are part of the team whether we see you once a month or twice a year! Everyone's training plan, goals and personal schedule is different. Come to the farm to access the very best training. Meet up with us at the shows for the best coaching and ground support team on event day. Make sure that you attend our monthly theory nights, which are free for all Mapleway clients! Connect with other Mapleway clients to share and support each other. The fun is in the journey, shared by all!
Enjoy a Private lesson at Mapleway with your horse. Riding in front of the mirrors is an eye-opening experience for many! Schooling in our oversized sandring is a bit of a thrill! Enjoy day use of the facilities while you are here.
Plan your visit over a weekend to maximize the benefits! Arrive on Friday and stay until Sunday. We provide board for your horse, use of facilitites and three lessons, tailored to you! Be sure to plan for some extra time to socialize and enjoy time at the farm.
Perfect for those who have a camper or RV! We provide convenient gravel parking and electrical hookup. 2 spaces available, book yours!
​Hoping to show with your horse? You can meet up with us at the shows and enjoy all the benefits of showing with a professional support team. Get top event coaching, ground support, and often shared use of show facilities (day stalls, tack/grooming stalls etc) Prices and schedule vary, please ask!
Does your horse need a ride to get to the farm, an event or a show? We are happy to ship your horse for you. Hop about one of our rigs and travel safely, in style and hassel free! Prices determined by trip, please ask.
Everyone who is a client at Mapleway is encouraged to attend the monthly, unmounted theory nights. There is no cost to attend. This is a great opportunity to learn more about the horses, their care, health, biomechanics and more! Meet your fellow riders and enjoy spending some extra time at the farm with your horsey friends (both four and two legged!).